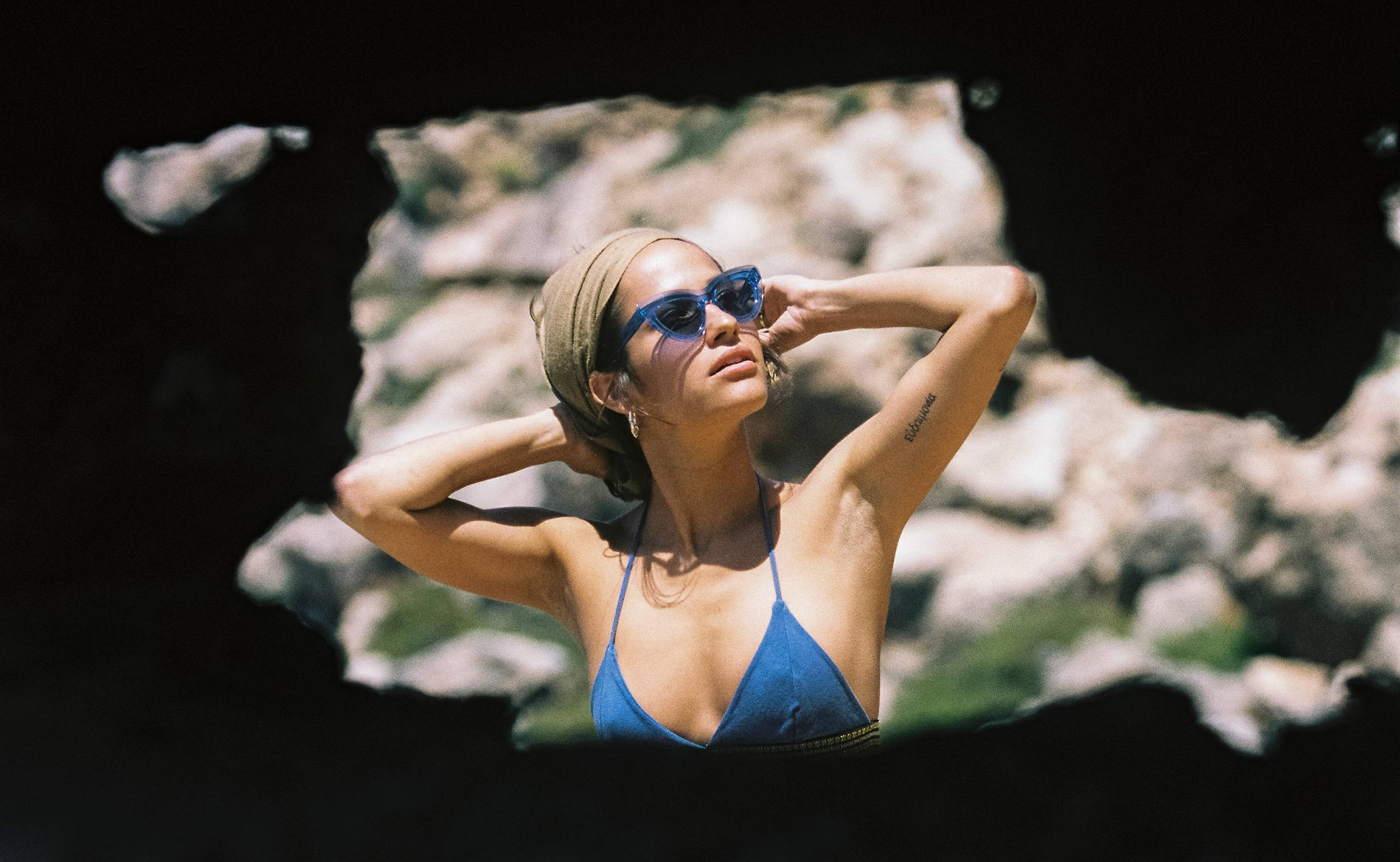 The morena one was called freedom
Miguel Triano is starting to create a hedonistic universe atmosphere around him while captivating the women's beauty and perpetual sunshine. A man in his late twenties, born in the north of Spain, he drives with nostalgia a white Wolkswagen Golf cabrio of the 80s and performs his shootings with analogue cameras. He is designing a league of his own, what we call a utopia.
We had the chance to collaborate with Miguel Triano during a shooting in Formentera with his main muse, Cess. We found interesting his neo-playboy point of view, so we wanted to have a deep conversation with him and how he connected with her.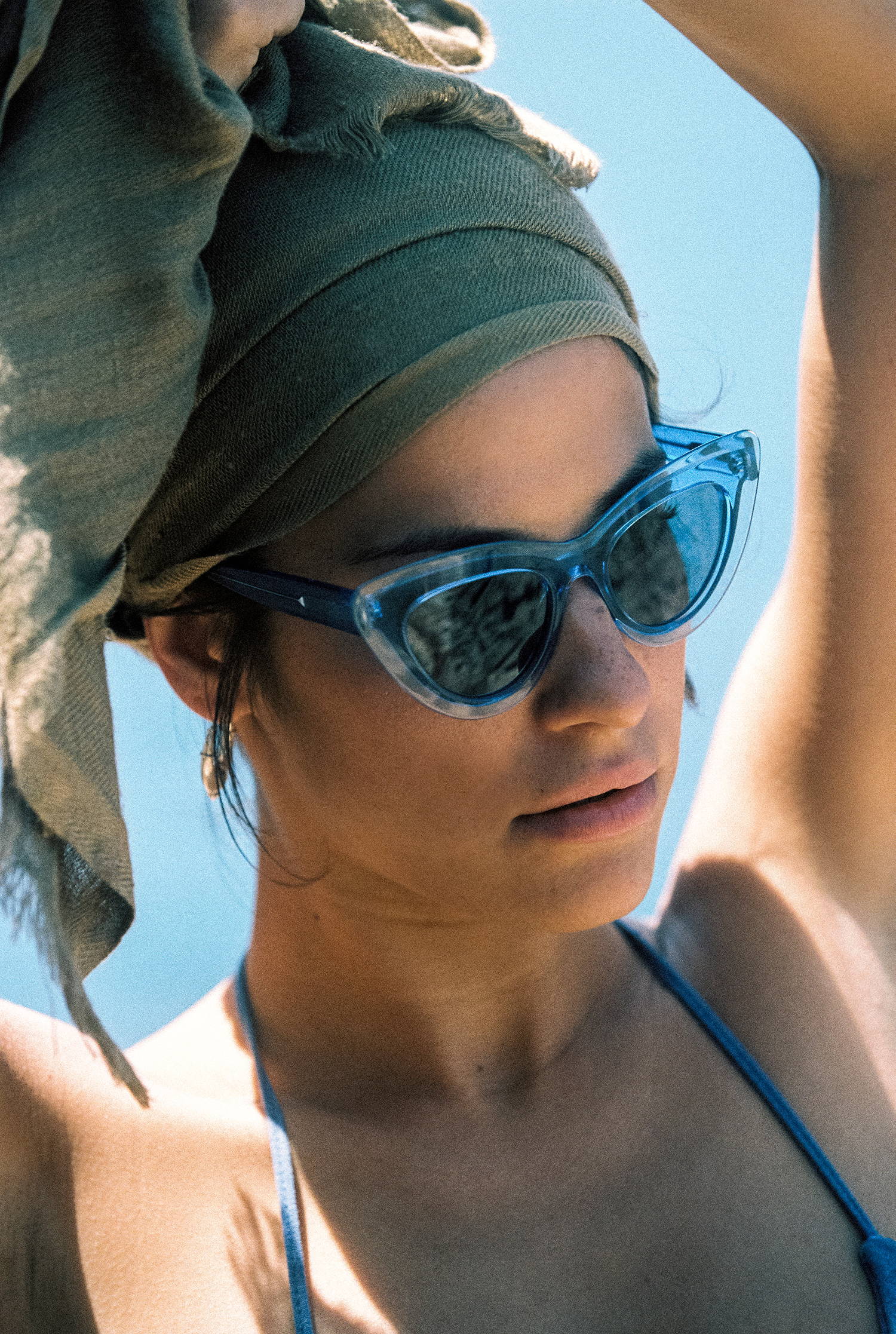 Miguel Triano.- "I met Cess during a winter shooting in a ski station. That night we were going to hang out with the staff and models, one of them called some of her friends. Then came Cess to the party. We really got along very well that night, nothing happened, we just hanged out, good food and good music."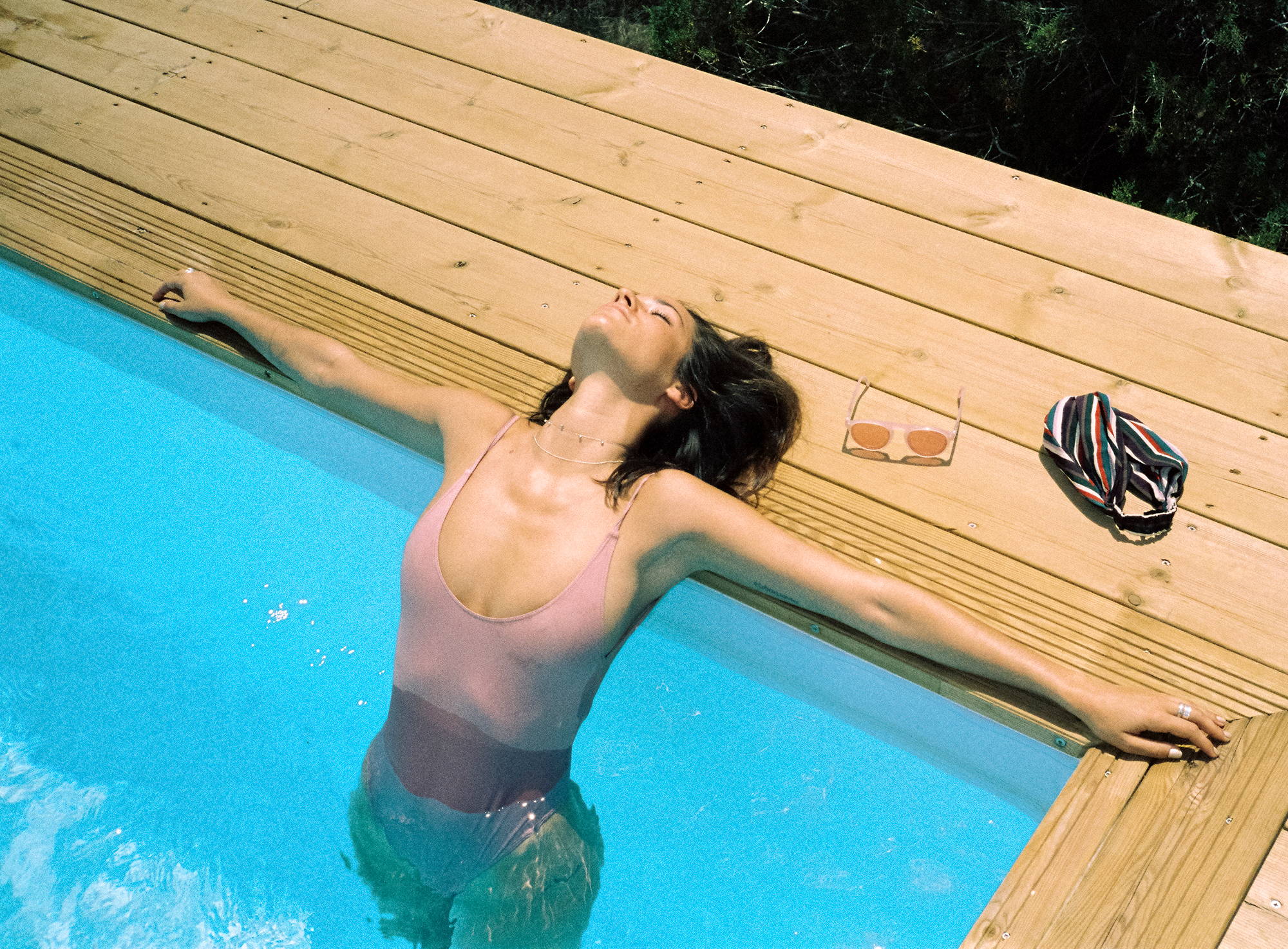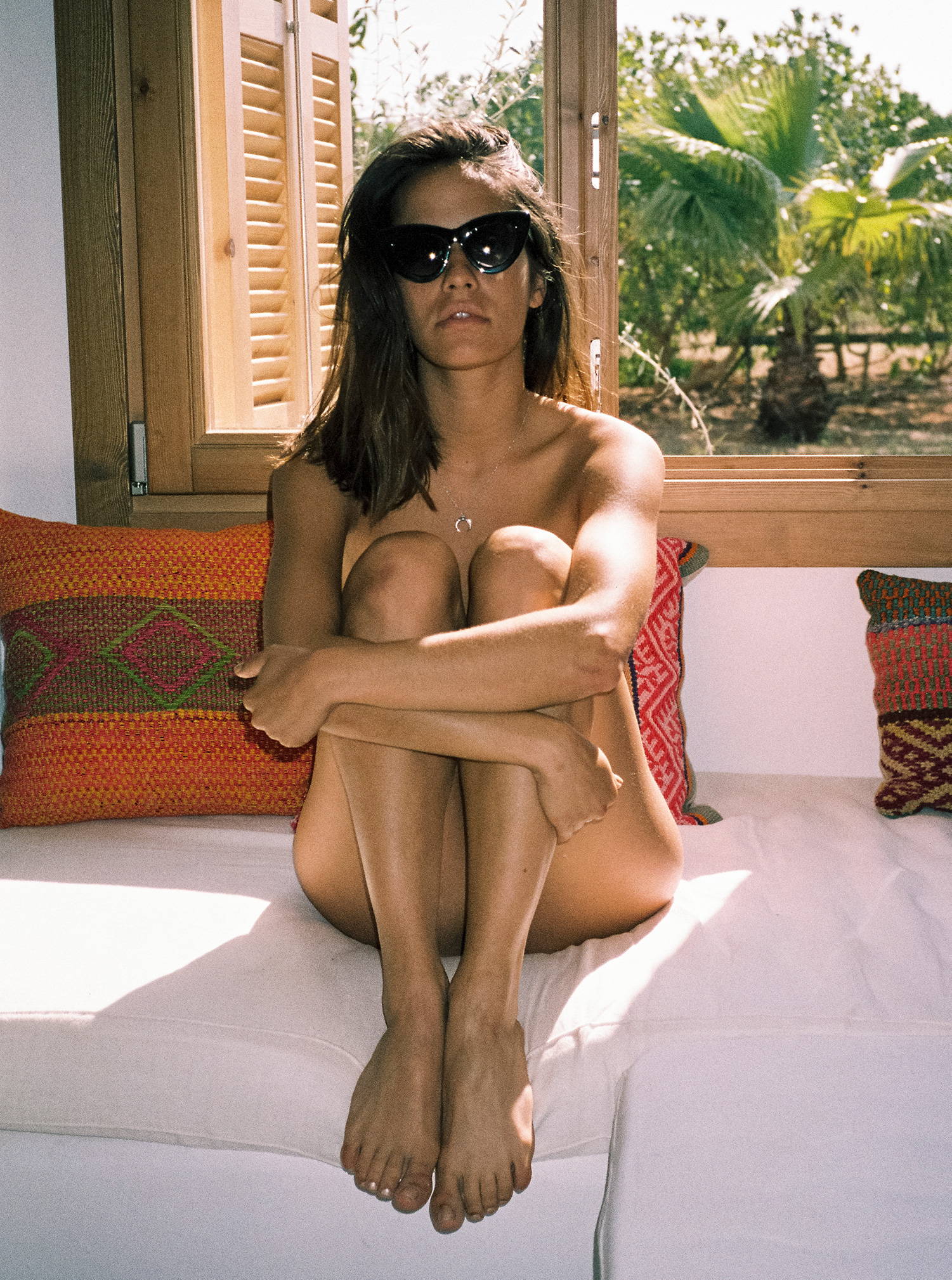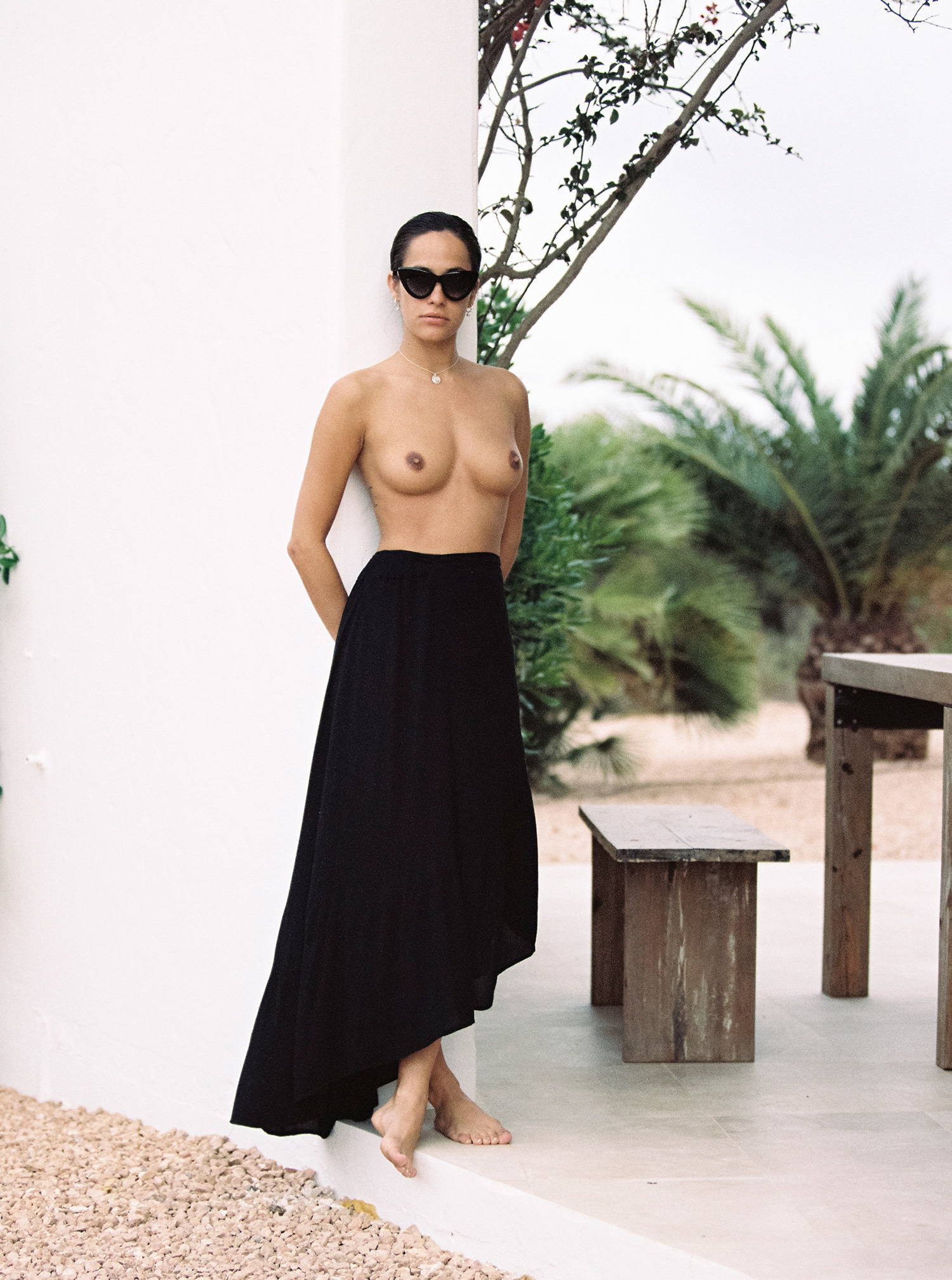 We had not the opportunity to talk with Cess. Miguel describes her as passionate and intense, she could be whatever she wants, she dances, she models, she has everything, but she only wants to enjoy the life at its highest. One day she is in Ibiza dancing in a show and the other is modeling somewhere else. But somehow she usually comes back to Barcelona to collaborate with Miguel's projects. Drinking, dancing, snapshots and general fun. Miguel says Cess is the epitome of a current goddess.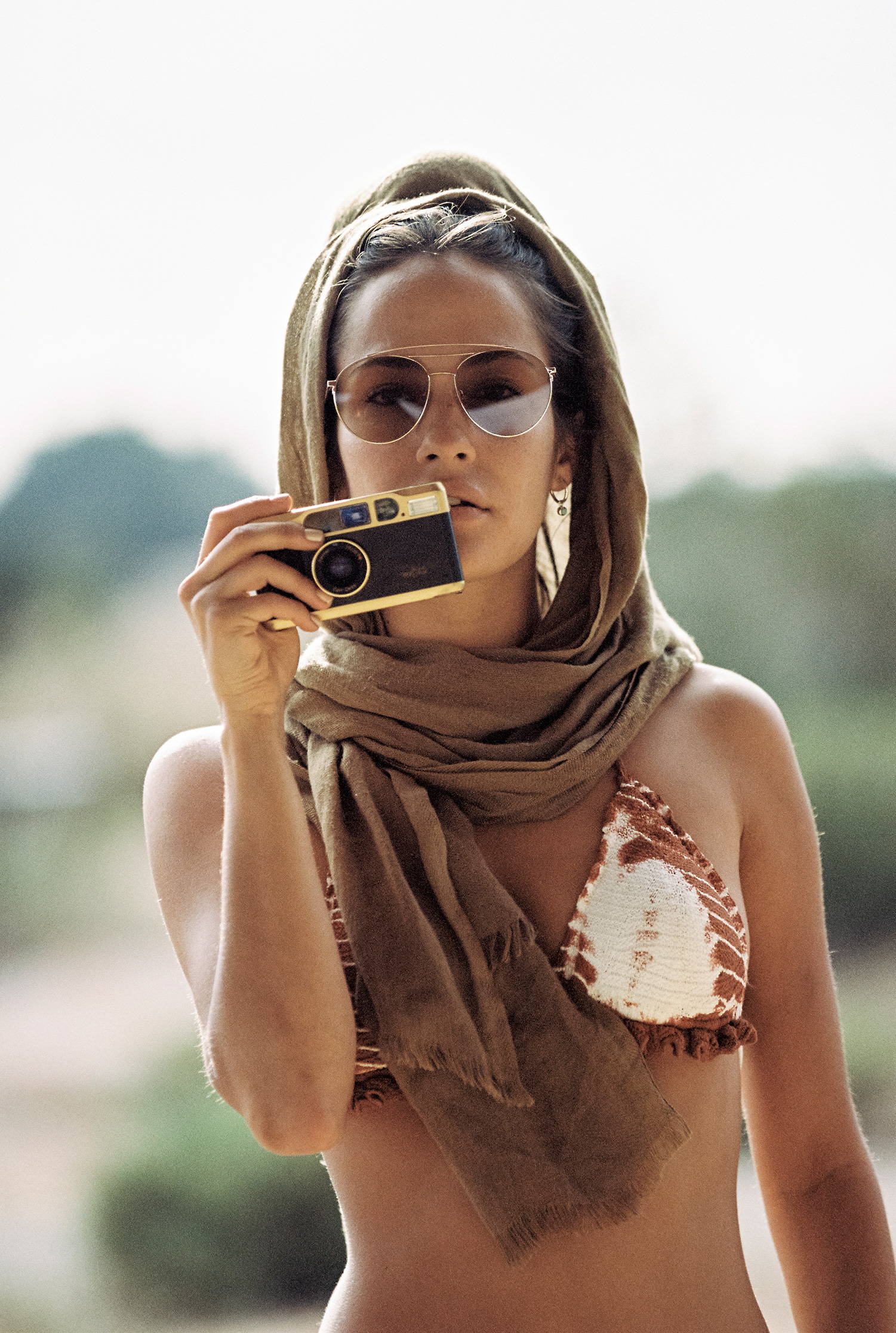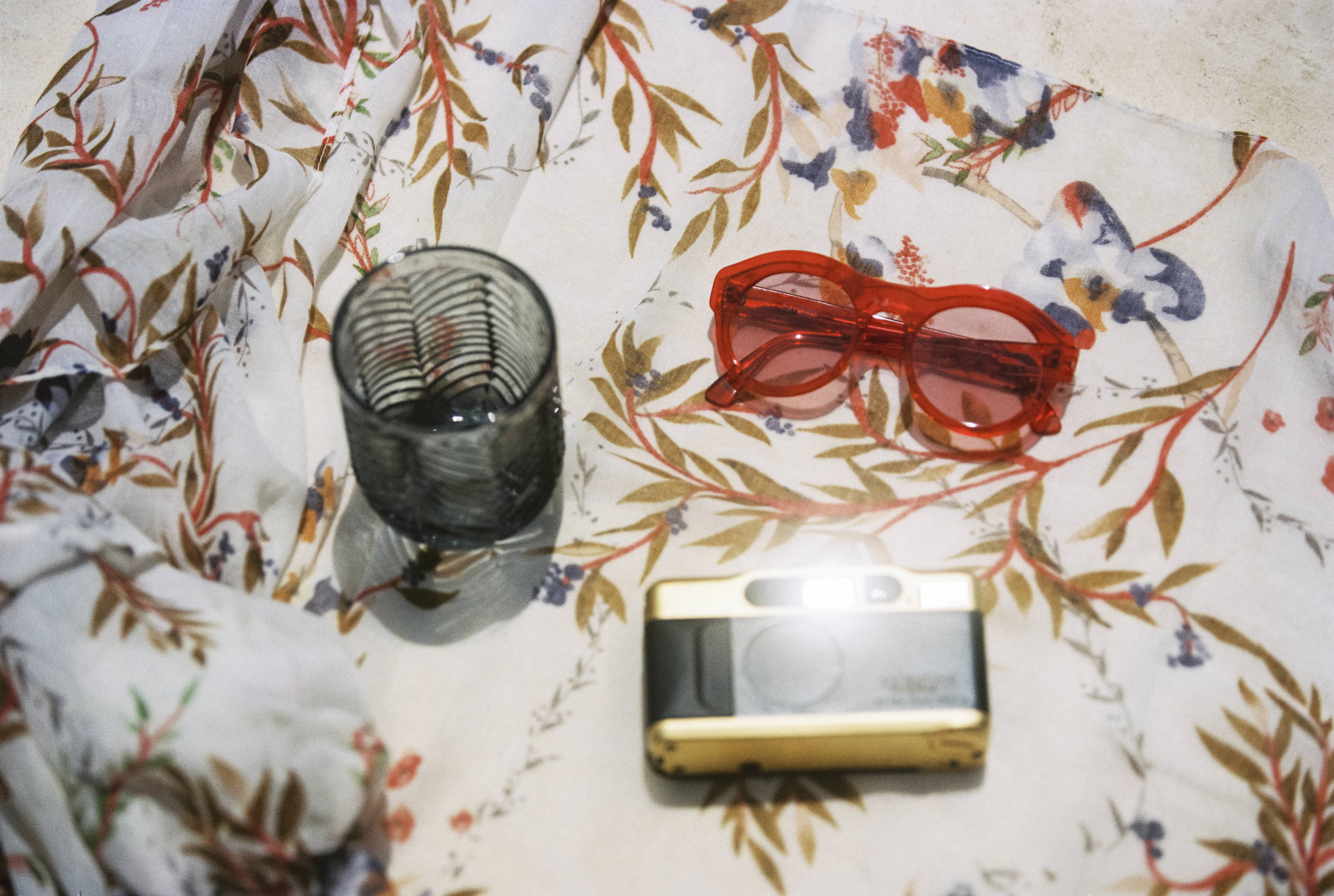 Photography and Art Direction: Miguel Triano
Model: Cesca Pey
Location: Hotel Can Tres, Formentera