Slender, tanned skin, witty or not, they are the legacy of the ultimate glamorous women.
She was so stylish that even the CEO of the Hermés Maison Jean Louis Dumas called a handbag after sitting next to the actress and style queen Jane Birkin on a flight.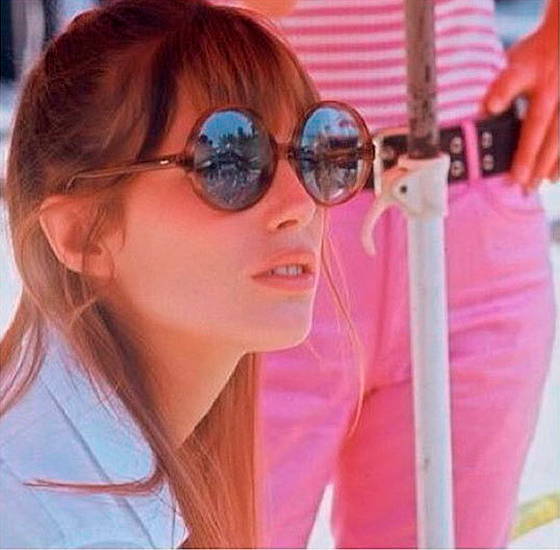 Gap toothed,vampy, sensual eyes and long inocent blond hair. She is the epitome of a goddess. Nothing was ever the sane after Bardot, is a symbol of the revolution.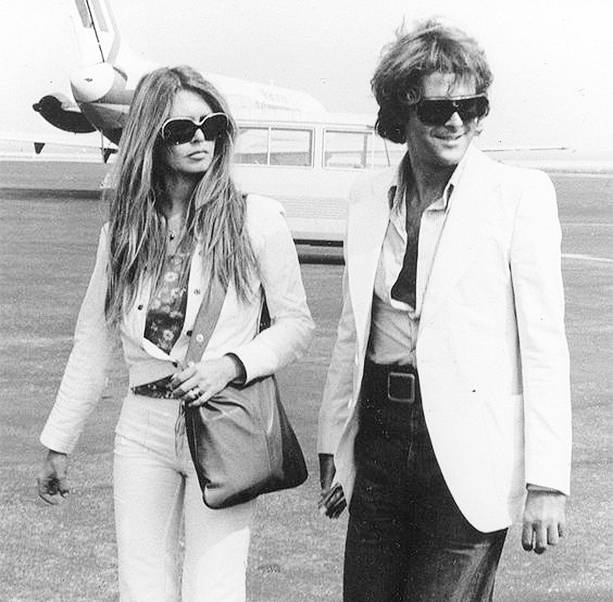 In the late 70s emerged a special breed of effortesly stIyish powerful and claimed to be the ultimate glamorous women. Their sexual temptresses inspired a new generation of men and women.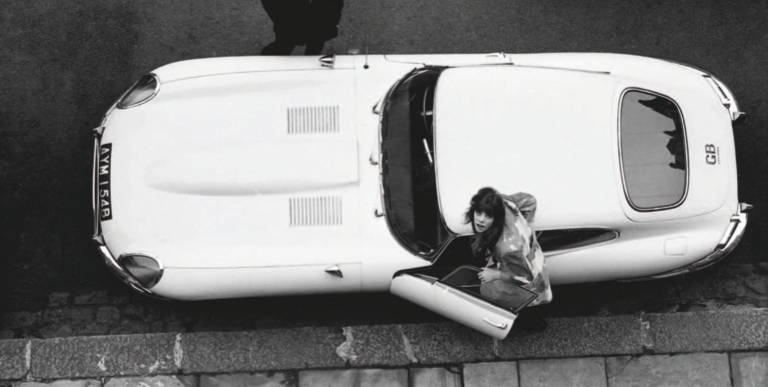 We could not forget about these two eternal muses and 70s style icons that we modestly tried to print their legacy in our Kendall and Leoni silhouettes.